7th grade boys basketball practice tonight 6:30-8:00 at PRIMARY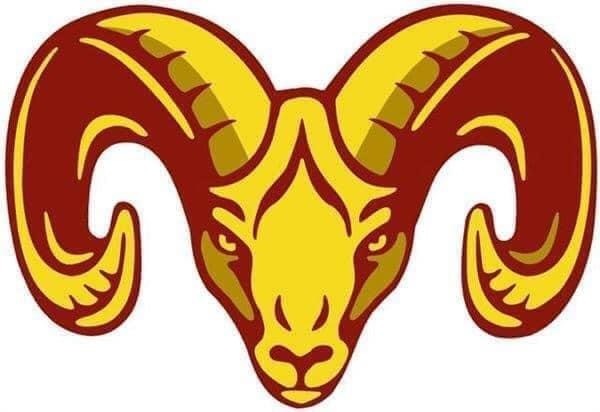 Girls Youth Basketbsll starts tomorrow. 1st-3rd grade girls go to the Primary Gym immediately after school and practice 3:00-4:15. 4th-6th grade girls will get on a bus after school at the Middle School and be bussed to the PRIMARY. Practice is 4:00-5:15. Please pick up your students on time from the lobby at the Primary.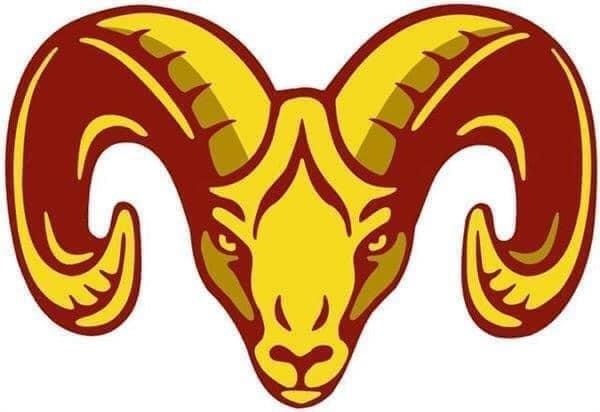 Just a reminder: There is NO DELAYED START this Wednesday, November 3rd.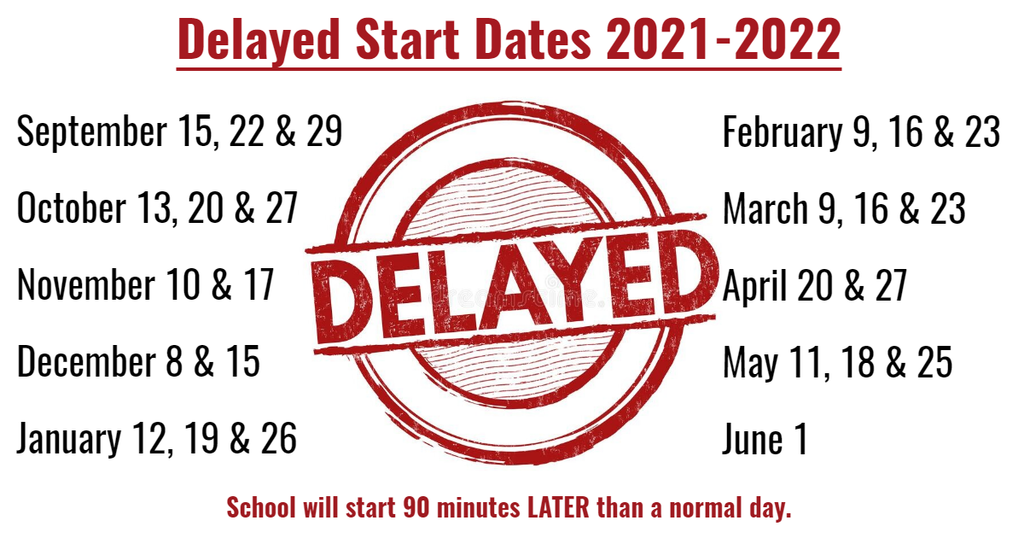 Just a reminder there is NO DELAYED START this Wednesday 11/3.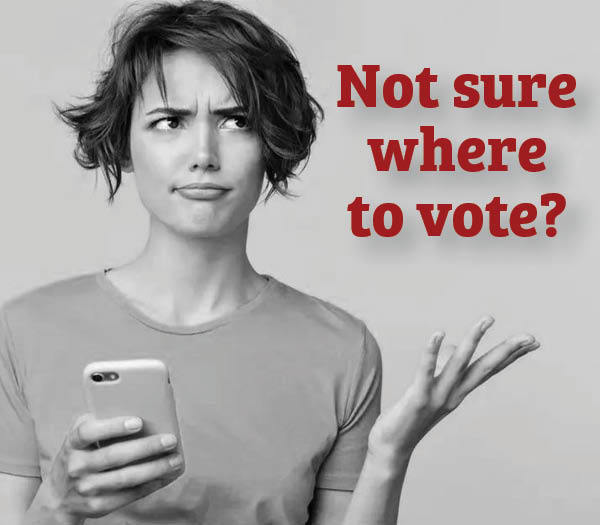 Q: Why is the Galesburg-Augusta School Board placing the bond project on the November 2, 2021 ballot when the voters did not pass it in May? A: The needs represented in the bond project have not gone away. The proposal lost by three (3) votes. After the election, many community members attended the regular board meeting and felt strongly that we need to try again for the benefit of today's students and our future Rams.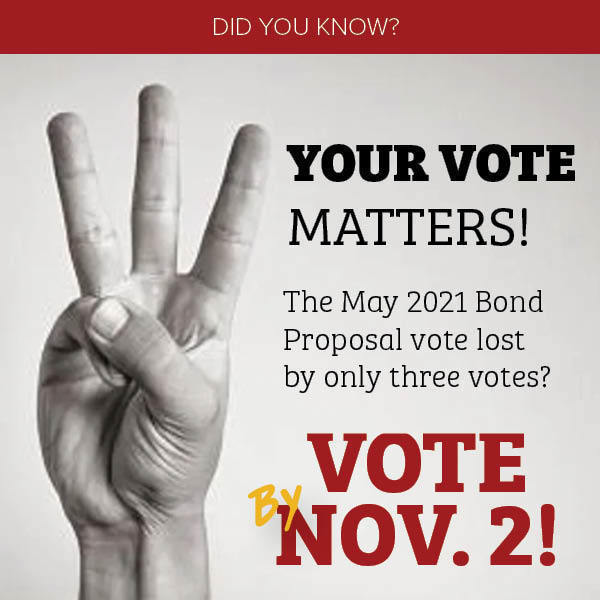 There is NO Middle School Boys (7-8) open gym tonight at the Primary. Enjoy Halloween Night. Practice tomorrow 3:30-5:30 at the Middle School. Parent meeting Wednesday night 5:30. Scrimmage Thursday vs Gagie at 4:00 (Home). Pay to Participate fee is due Friday, November 12.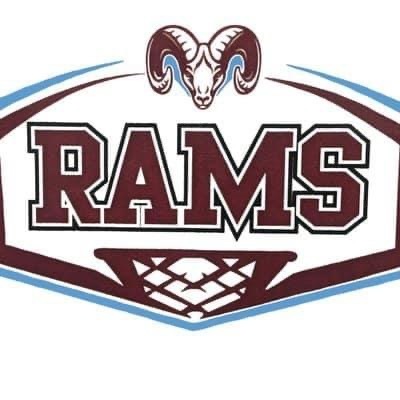 *** 2021 Bond Proposal *** Q: Does G-A still have one of the lowest millage rates compared to other local districts? A: Yes. At 5.5 mills we are second to the bottom. With an increase to 6.7 mills, we will still be in the bottom third for the number of mills levied.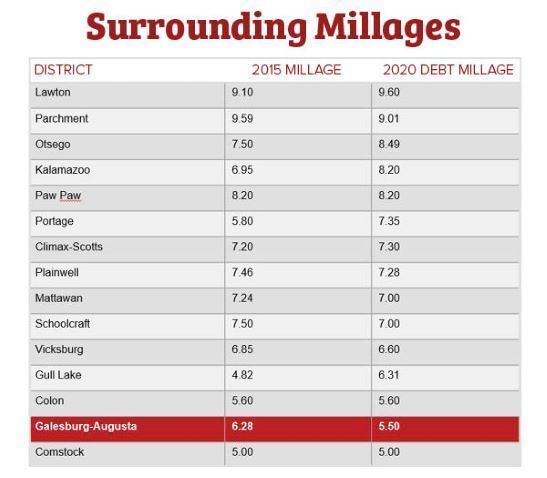 *** 2021 Bond Proposal *** Additional classroom space at the Primary School means returning 4th grades to the PS and 8th grades to the MS. It will open space back up at the High School for needed programs: Space is maxed out at our Primary School due to necessary and additional programs being added over the past several years. By adding an additional wing on to the Primary which will house four 4th grade classrooms and a STEAM education classroom, we once again will be able to house our 8th graders back at the Middle School and our Primary will return to a PreK-4 building. Currently the High School space is also maxed out keeping us from adding teachers and courses. Our very successful Robotics program is housed in a maintenance building.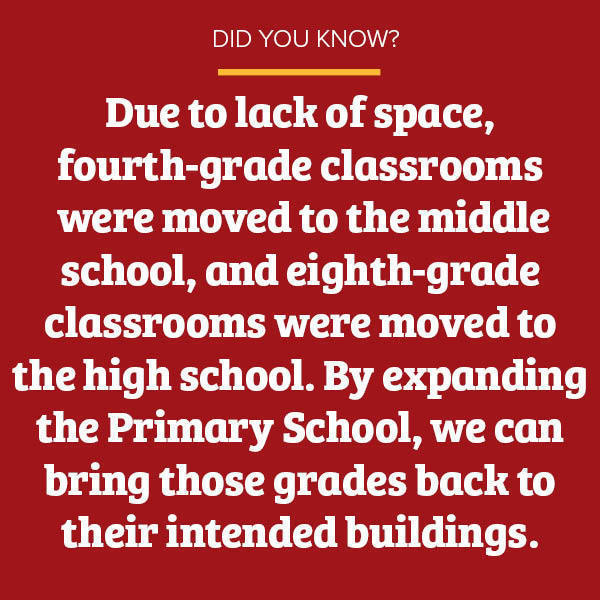 You can register to vote AND vote at the same time! Just bring a valid ID to your precinct on November 2nd!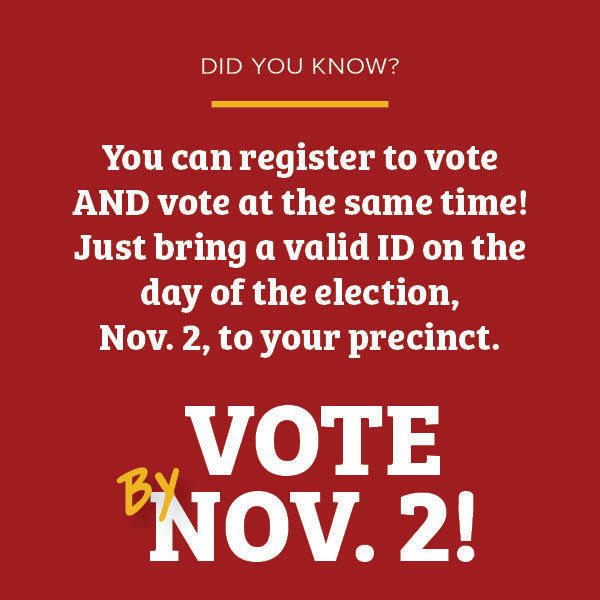 The 4th-5th Grade Halloween Parade is tomorrow, Thursday, October 28th, kicking off at 9:00 a.m. We will walk down VanBuren Street to Webster and down to the business area of Augusta. Parents are welcome meet up with their students outside the Middle School to join them on the walk or line the parade route to watch!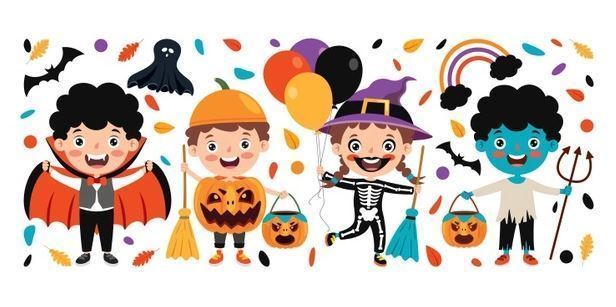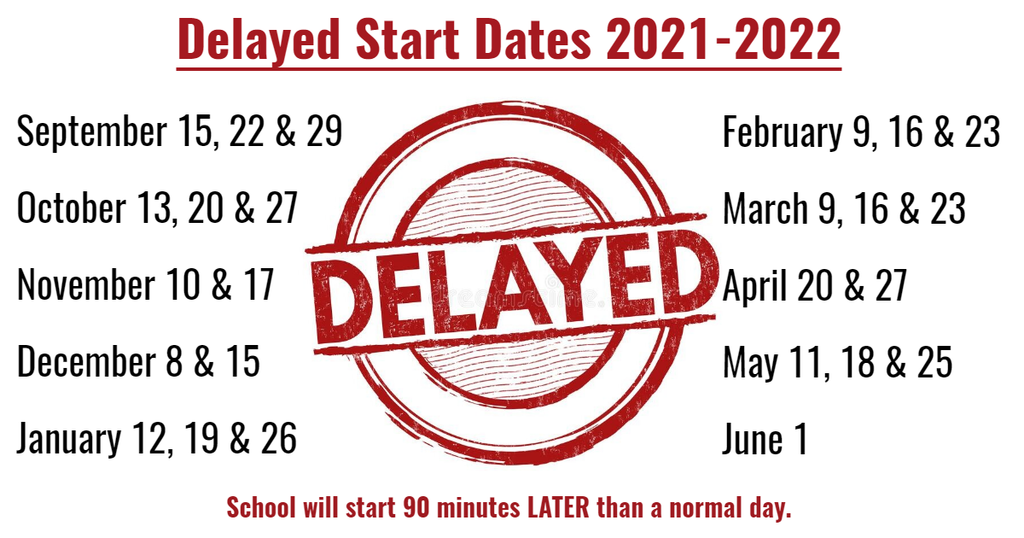 DELAYED START TODAY 10/27! Just a friendly reminder that TODAY, 10/27 is a delayed start day. Delayed starts are scheduled every Wednesday, except for the 1st Wednesday of each month. School will start 90 minutes later on delayed start days. School will dismiss at the normal time. Delayed Start Times: Primary School 9:20 AM Middle School 9:44 AM High School 9:00 AM * Bus riders will be picked up 90 minutes later than their scheduled pick up time.
All G-A students will get in FREE at the JV and Varsity Volleyball matches tomorrow 10/27. JV match starts at 5:30 p.m.

Just a reminder: THIS THURSDAY 10/28 is a 1/2 Day for K-12. Parent Teacher Conferences in the PM. FRIDAY 10/29 there is No School for K-12. Parent-Teacher Conferences 9-11a.m.

Q: How will this bond help academic achievement at G-A? A: Expanding and repurposing facilities, increasing the number of academic/athletic opportunities, offering increasing STEM/STEAM curriculum, flexible spacing for after-school student groups, has been shown to positively impact students' interest in learning, encouraging them to stay in school and graduate! ● By upgrading and improving the learning environment, our students will be better able to learn the skills needed to be successful adults in our communities. Researchers have followed adults who participated in high school after-school programming such as athletics. They found that those adults exhibit goal setting, perseverance, communication skills and far greater confidence in themselves and their futures. All G-A students deserve the opportunities to learn and master these life skills for their future success as community members and contributors to the world around them.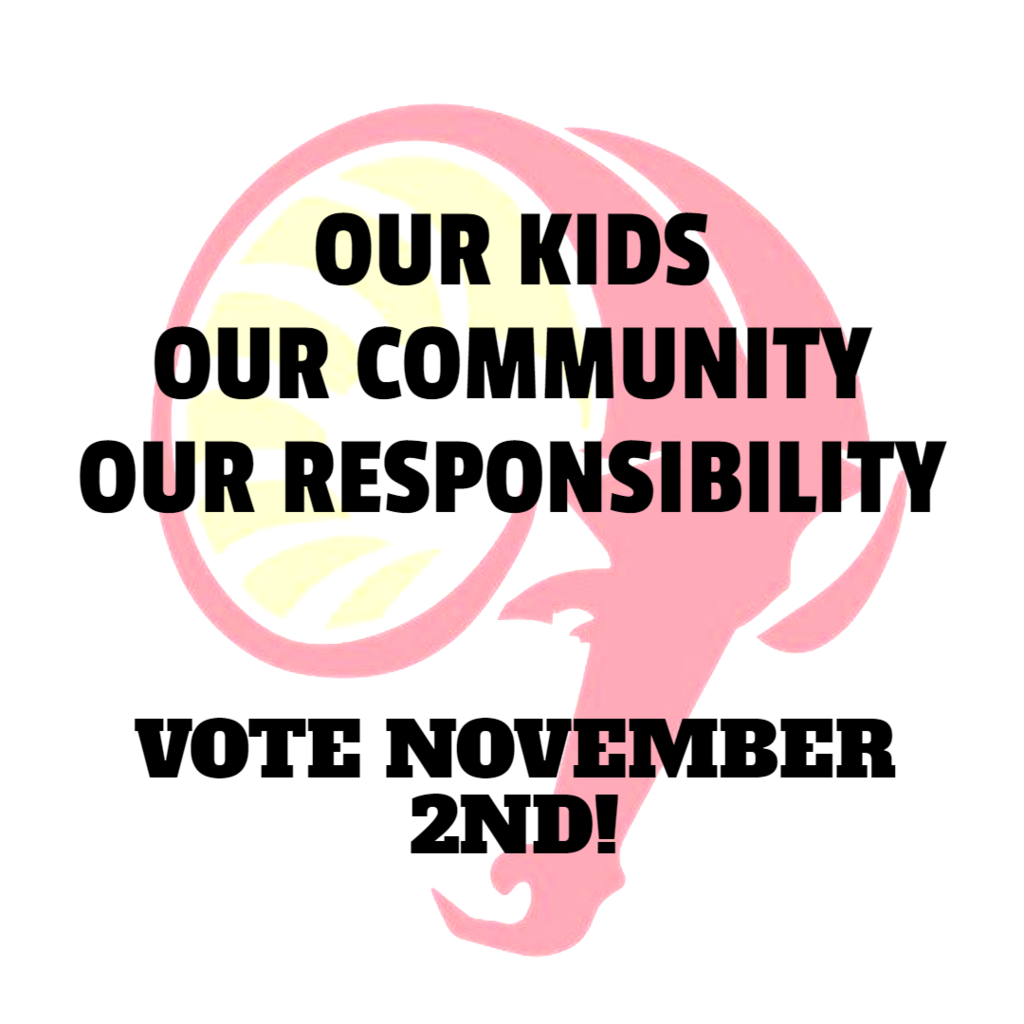 Q: Are there still buses in the bond project? A: Yes. Our bus fleet is an aging fleet that requires increasing and costly repairs to keep them safely on the road. Did you know G-A's oldest running bus is 21 years old?
https://youtu.be/UR9iOHlSlik

There is NO middle school basketball practice today. However, we are having an open gym at the Primary from 3:30-4:30. (7th and 8th grade boys)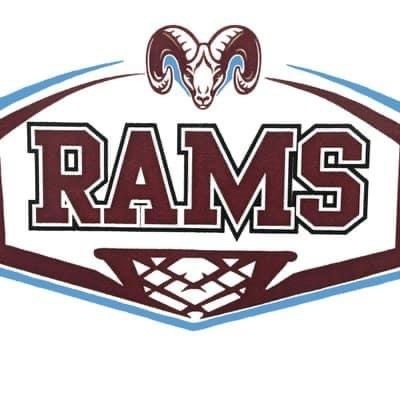 Middle School Basketball (7th-8th) practice tomorrow 3:30-5:30 at the MS. 8th graders ride pink bus from HS to the MS. All students MUST have a MHSAA physical dated after April 15, 2021 on file to practice.